Blossoming Beauties Salon & Mobile Health & Beauty Therapist
Beauty Salon Woking
Make Up Lessons
At Blossoming Beauties I tailor my make up lessons to your individual skin tone and hair colour. These change throughout our lives and the make up we use at 19 is rarely right for us as we get older. If you are able to apply your make up confidently and know that the finished result will be professional it can increase your confidence as well as make you look and feel amazing!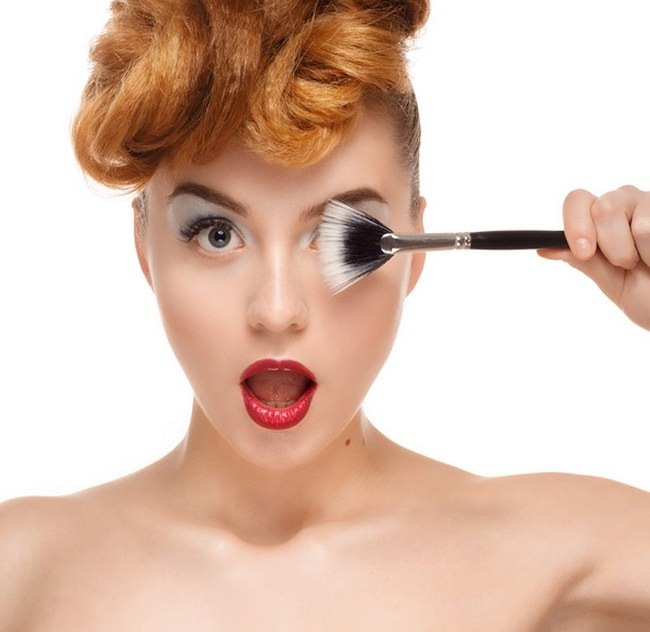 If your make up bag is looking tired and out of date I can advise on the most up to date make up formulas and help choose the right ones for you. It doesn't always have to be from an expensive make up range - often the cheaper brands can do an as good, or even better job.

If make up is out of date then throwing it away rather than using it is the best course of action.
My make up lessons give you individual tuition, explaining the different ways of using what you already have and how to complement your own colouring and face shape - creating a new, more confident you!
Skin care is paramount when using make up - a great base to apply your foundation to always makes a huge difference and this begins with a good skin care routine using the right products for your skin type. My make up lessons will begin with skin care advice and products that are right for you and move on to applying your make up, contouring and blending correctly to create a natural, effective look.
Please contact me to find out more.